Granite Creek Kids
Granite Creek Kids!!! K-5th Grades gather upstairs on Sundays during the 9:00 am & 11:00 am Sunday Services! Join Children's Ministry Director Sara Frias with Skyler, Teaky, and the Tree Weasels in new Sunday lessons for your kids each week.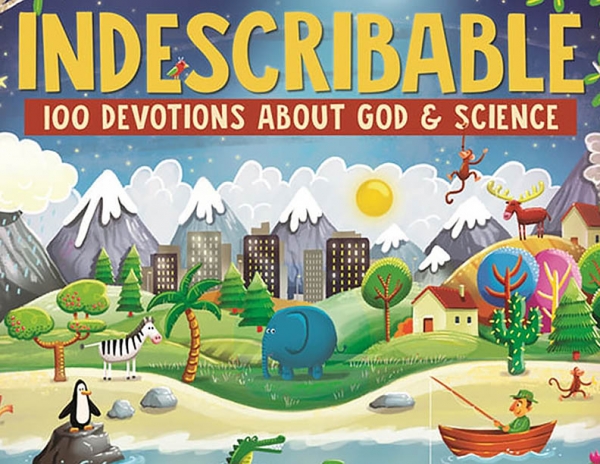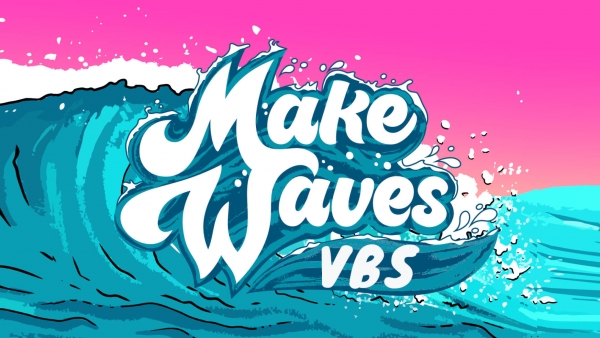 MAKE WAVES with VBS! June 27 - July 1, 9 am - 12 noon, $35 per child, open to ages 4 - 10 yrs!
Monday,
Jun 27
, 2022
,

9:00 AM
MAKE WAVES! Get ready for an amazing summer in 2022! In this wet and wild VBS, kids will learn that what you do today can change the world around you. Through fun activities, engaging lessons, and God's Word, kids will explore what it ...
Details
You never know what's going to happen in the Far Outpost! Sometimes Skyler, Teaky, and the rest of the gang travel through time to try and warn everyone about a dangerous event in the future, but no one wants to listen! See this and other fun videos at our Far Outpost YouTube Channel!
Do you have the Parent Cue App yet? We are here to champion and support you. You are a huge influence in your child's life!
Click here to download the Parent Cue appEvery week you will receive an email with the verse of the week and other fun things like conversation starters, stories, and videos.

THEME THIS MONTH

Resilience - Getting back up when something gets you down.
MEMORY VERSE

But those who trust in the Lord
will receive new strength.
They will fly as high as eagles.
They will run and not get tired.
They will walk and not grow weak.
- Isaiah 40:31 (NirV)

MEAL TIME - At a meal this week, ask everyone at the table: "What is something you like to always have with you?"